Understanding Decision Management Systems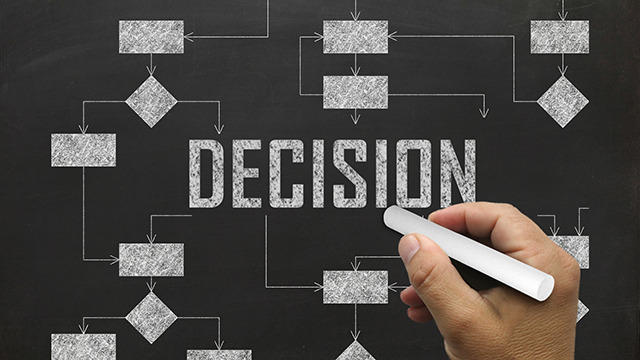 What is a Decision Management system?
A decision management system is a process that allows a business to make the decision easier by offering technology at decision points to automate the decision-making process.  Decisions may be fully automatic, or it can be displayed as potential options for a human to decide.
Where is it applicable?
It is mainly utilized in B2B (Business to Business) when a company requires the need to evaluate their potential clients. A decision management system helps them understand their clients by providing all available information, and that makes it easier to find out if they are eligible to avail of various services from them. And hence, it helps improve their decision-making process.
Decision Management Systems can be used in the following sector:
Financial sector:
It can be used by a bank for loans and Insurance. It can also be used for mortgage approval.
Public sector:  
It can be used by the taxation department for the evaluation of taxpayers. It can also be used by a public welfare organization.
Corporate sector:
In corporate sector, it can be used in supply change management and cross-selling where there is a need to make a quick and precise decision.
How does it help business?
A Decision management system provides precise, consistent, and quick information to businesses about their clients. This will help prevent any false guess and reduce the amount of risk involved in the transaction. It also helps to make a decision faster and better by quickly providing all the information that you need to know about a client.